Being a member of MALT entitles you to discounts and special offers at local businesses that offer a variety of home brewing related goods and services. From home brewing supplies to beer education these local businesses will help you and your homebrew.
Current MALT membership card must be presented at time of purchase to receive discount or special offer. MALT strives to keep this listing accurate and up to date but participating businesses have final determination in application of discount or special offer. If you have any questions about MALT membership benefits or would like to offer a MALT membership benefit, please contact us at MALTAsheville@gmail.com.
AndyOxy offers approximately 50% off list price for 5, 10, or 20 lb CO2 tank refills.
~50% discount on 5, 10, or 20 lb CO2 tank refills.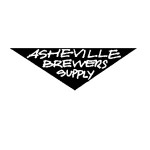 Asheville Brewers Supply has been offering home brewing supplies to Asheville brewers for over 20 years. From complete home brewing kits to individual ingredients Asheville Brewers Supply has everything you need for your brew day.
10% discount on home brewing supplies.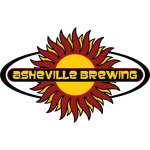 Asheville Brewing Company offers three locations in Asheville for beer, pizza and movies. Brewing since 1998, Asheville Brewing now offers beer in bottles and cans as well as on draft. In addition to their usual lineup there is a new brewer series and they have started to push the paradigm and have come up with some amazing creations. From their standard english ales to jalapeno infused Fire Escape, the Mardi Gras inspired Bier de Garde, and the malty, yet hoppy Ashevillian black I.P.A. they are sure to have beer to suit your tastes.
10% discount on food and merchandise purchases.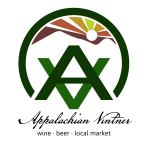 Appalachian Vintner is a wine store, beer and growler bar and local artisanal products warehouse. Stocked with affordable, quality wine and craft beer in a gorgeous and expansive retail show room with outdoor seating, 20 draft beer lines and weekly wine & beer tastings. Appalachian Vintner staff are ready to make recommendations and help with wedding orders, choose menu pairings or to hunt down that really hard to find gem.
5% discount on all products except sale items or draft beer consumed on site.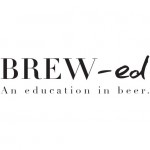 BREW-ed offers beer education through staff training, private events and fun and informative brewery tours in Asheville, North Carolina. BREW-ed brings a higher standard to beer knowledge and service through formal education and guided walking tours of select Asheville breweries.
$5 discount per ticket on all regular priced, scheduled BREW-ed Brewery & History Walking Tours.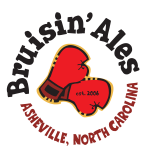 Bruisin' Ales stocks over 1000 brews from around the world to around the corner. This small, colorful beer boutique in the heart of downtown is a treasure trove for beer lovers—specializing in Belgians, Belgian-style and select American craft brews. You'll find rare beers, exceptional seasonals, and other hard-to-find limited releases as well as allowing customers to "Mix-a-Six." From the numerous shelves and two coolers filled with a constantly rotating stock to a large selection of glassware, books, t-shirts, hats and other breweriana, there is sure to be something to suit your taste. Check the up-to-date listing of available selections online, as well as a beer blog and join the mailing list and get the early scoop of Bruisin' events.
5% discount on total purchase.
Divinity Beer Systems offers wholesale pricing on draft beer systems, equipment and parts.
Wholesale pricing on draft beer systems, equipment and parts.
Fifth Season Gardening offers 10% discount on home brewing supplies.
10% discount on home brewing supplies.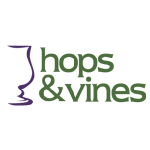 Hops & Vines offers specialty beer, wines and all your home brewing supplies in one stop. We're proud to be able to showcase high quality, hand picked products at a great value. From award winning homebrew recipes to unique small production wines to local brewery favorites we've got something for every taste.
10% discount on home brewing supplies.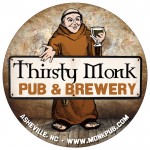 Thirsty Monk Pub & Brewery offers a wide range of beers from around the world and food at three locations in Asheville with a fourth opening in early 2014. In addition they have also started brewing beer at their Biltmore Park location.
10% discount on food purchases.