Next Meeting:
Our next general meeting will be at 7 PM on Thursday, December 14th, upstairs in the Culture Room at White Labs Kitchen and Taproom, 172 South Charlotte Street, Downtown Asheville. We are holding this meeting a week earlier than normal to allow more time for people to plan their Family Holiday gatherings. 

This is our annual Brew Swap-A-Roo/Christmas Party event. Members. Check your email for more information forthcoming.
The Mountain Ale and Lager Tasters welcomes you to the wonderful world of fermented beverages! As  a non-profit homebrewing club located in Asheville, North Carolina, we are dedicated to the support and education of homebrewers who brew beer, cider, and mead, as well as preserving over 5,000 years of brewing culture.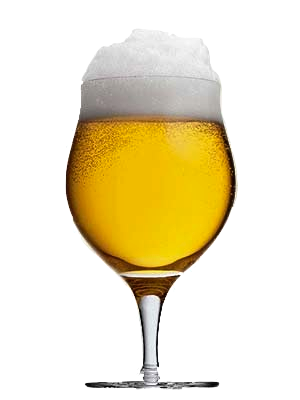 Education:
Guest speakers from the local brew community
Collaborative brew-ins and wort share
Learn about tasting beer through informal events or formal Beer Judge Certification Program (BJCP) opportunities
Judge training and support in attaining BJCP certification
Novice to advanced learning opportunities to further brewing knowledge and skill
Events:
Blue Ridge Brew Off (BRBO)- One of the largest homebrew competitions in the region!
Monthly meetings with educational topics, friendly Brew Battles, and the opportunity to share your creations with like-minded enthusiasts.
Big Beer Bash – Celebration of the Pop the Cap legislation (NC HB 392) that raised the legal ABV for beer in NC from 6% to 15%
Big Brew Day – As part of the American Homebrewers Association (AHA), a special brew day, bringing together club members and the public to share in the actual art and culture of the homebrewing experience!
Barleywine Event – Bottle share at the historic Highland Lake Inn Resort
What the Saison?! – Saison tasting and education
Just Brew It – Homebrew festival and competition, hosted by Just Economics
Belgian Beer Bash – Belgian beer tasting and education
Sour Soirée bottle share
Cider Convergence – Cider tasting and education, with the option to purchase local apple juice to make your own cider
Member Benefits:
One free entry into the BRBO homebrew competition
Discount for additional household members
Annual Bus/Camp Trip
Discounts and special offers at local businesses
Tours of local and regional breweries
Email newsletter of upcoming events and happenings around the western NC brewing scene
Become a member today on our Membership Page and we look forward to meeting you soon.
Cheers!
Member of the Asheville Brewers Alliance and the American Homebrewers Association (AHA).
Proud supporter of the Carolina Brewer of the Year, Carolina Master Brewer of the Year, and the Carolina Mead Maker of the Year.