The Mountain Ale and Lager Tasters welcomes you to the wonderful world of fermented beverages. We are a non-profit homebrewing club located in Asheville, North Carolina and are devoted to the support of and education about beer, cider and mead. We hold general meetings, sponsor club brews and support beer related events in the Western North Carolina region in addition to informal tastings and sharing of home brewing knowledge.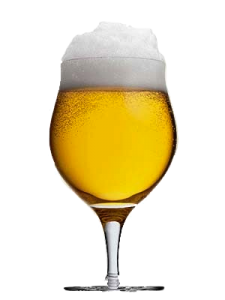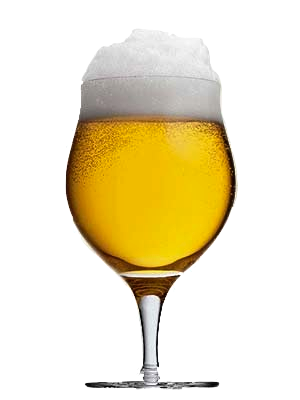 Some of our activities include;
Educate novice to experienced members to further their brewing knowledge.
Support the American Homebrewers Association (AHA) and Beer Judge Certification Program (BJCP).
Organize and sponsor the Blue Ridge Brew Off, one of the largest regional homebrew tasting competitions.
Hold regular meetings where members share beers, ciders and meads they've brewed with like minded brewing enthusiasts.
Tour local and regional breweries and host tasting events.
Support Carolina Brewer of the Year, Carolina Master Brewer of the Year and Carolina Mead Maker of the Year and the sponsoring clubs in North & South Carolina.
Host Brew Ins where club members brew together.
MALTmail – Yahoo! Groups email-based discussion forum with up-to-date happenings in Asheville beer scene.
Host club-specfic events such as; Big Beer Bash, Belgian Beer Bash, Club Bus Trip and more!
Learn to taste beer with informal education topics and formal BJCP (Beer Judge Certification Program) opportunities.
Preserve over 5,000 years of beer culture.
So become a member today on our Membership Page and we look forward to meeting you soon.
Cheers!